Portfolio Manager, Trevor Dale, previously worked with hedge funds and pension funds in the capital markets to now bring that knowledge to you.
Financial plans need more than analysis… they need actionable financial advice.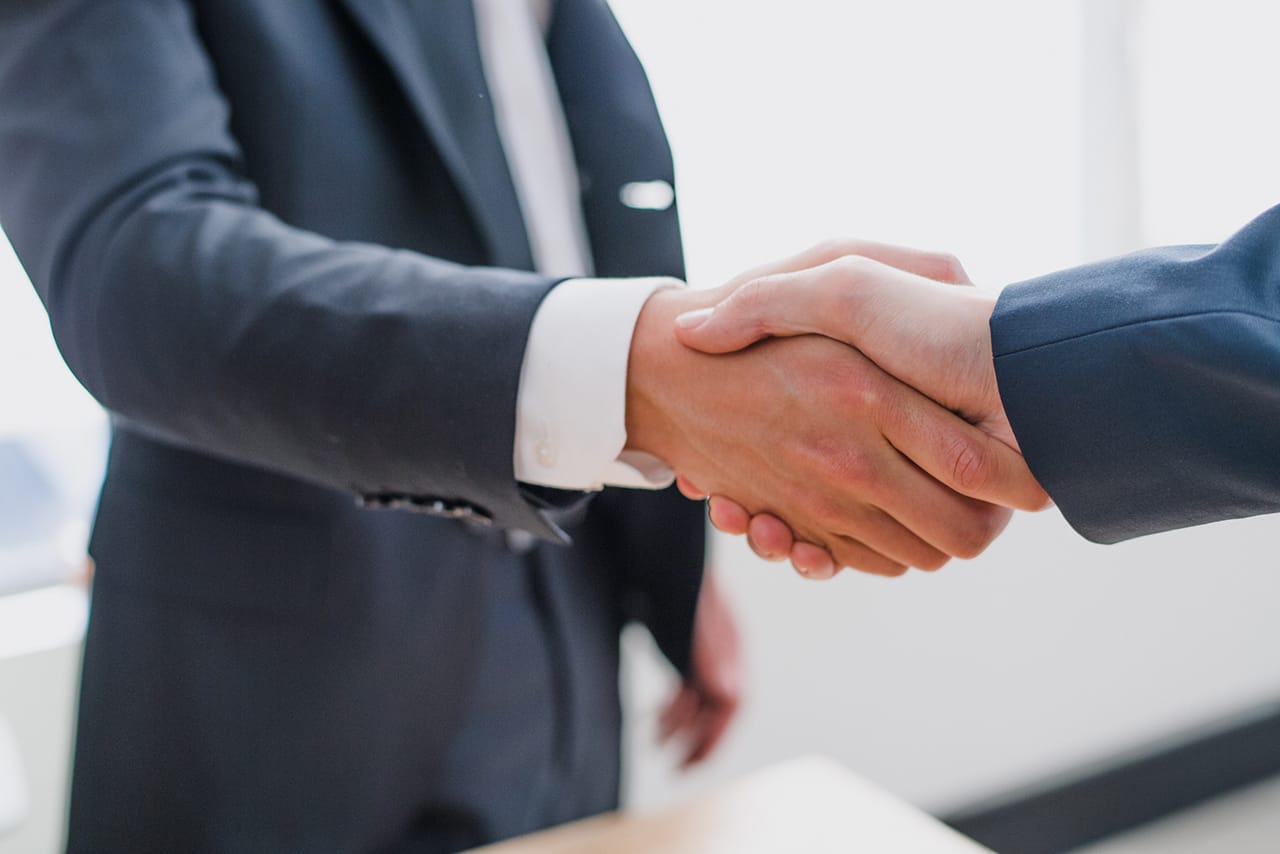 Investing
Trusted Investment Manager
No more "my portfolio hasn't changed in 15 years". Reasonable fees with elite advice and custom portfolios.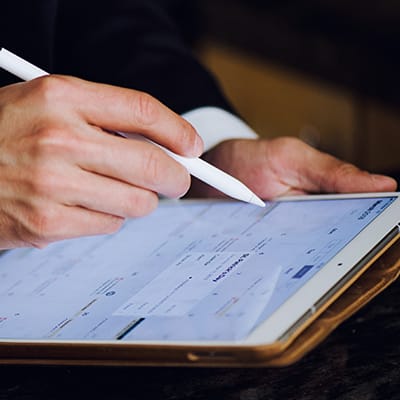 Mortgages
Debt & Retirement
Mortgages have a direct effect on your retirement. Find out how to optimize your debt to be paid off sooner. A client first brokerage.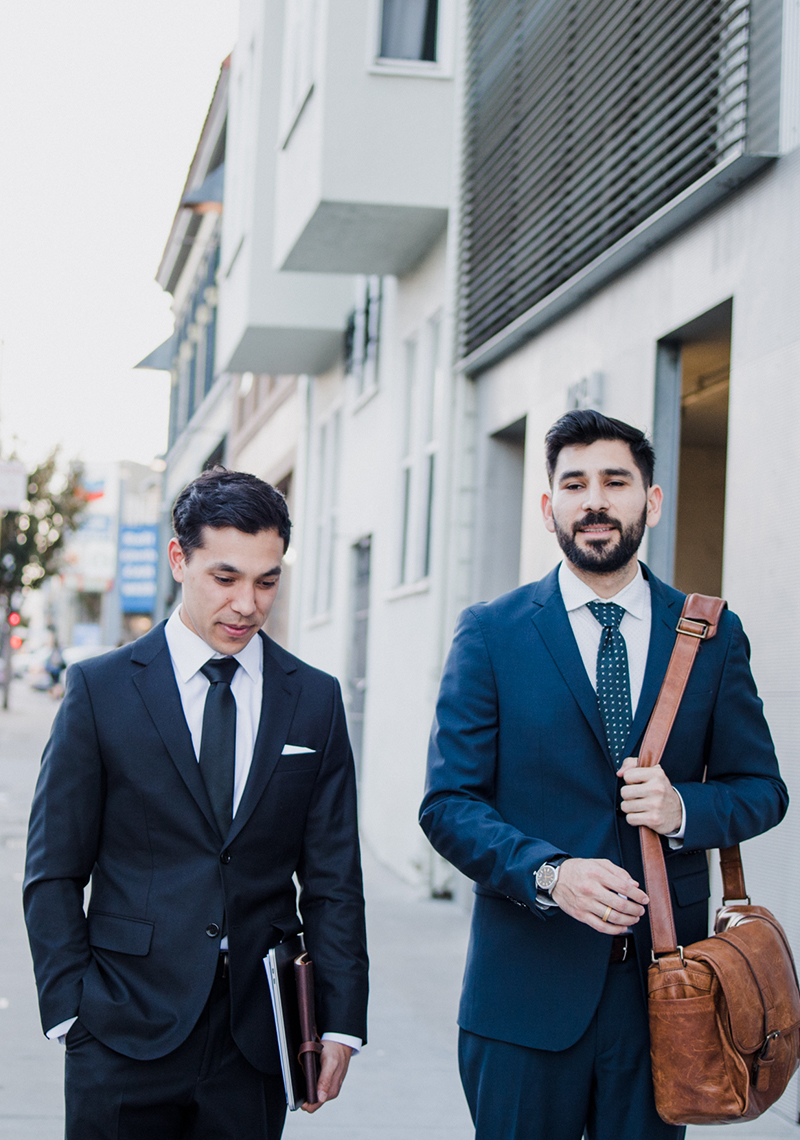 Life Insurance
Multiple Carriers, Advice, Low Cost
Term Insurance ~ Participating Whole Life ~ Universal Insurance ~ Critical Illness ~ Disability Insurance Tax efficient strategies for families and business owners
TK Dale Wealth is your partner in financial strategy. By taking the time to get to know you, your lifestyle, your goals, and the legacy you wish to leave for your family, we reverse engineer a custom-tailored financial plan for your unique needs.
Contact
Phone
(647) 250-7269
Email
info@tkdale.com
Address
#7-17075 Leslie St., Newmarket, ON L3Y 8E1
Investment & Financial Advisor serving Newmarket, Aurora, Bradford, Kleinburg – Privacy Policy
Portfolio Management services provided by TK Dale Wealth Management Inc.
Life Insurance services provided by TK Dale Wealth Insurance Inc.
Mortgage brokering provided by TK Dale Wealth Mortgages Inc. Lic. 13359